Our Story
We are a mother daughter team that enjoys making handmade homemade Jams, Jellies, Pickles, and other food items. We started this business in 2011 after Nan, Mom, had quit smoking, Yay! She found herself needing to keep her hands busy. So she started making crochet baby blankets. In 2013 we learned about the Texas Cottage Food Law and being avid caners already this was right up our ally. We started out small with only setting up in the fall, and it grew, and grew. Now we set up year round and make over 50 different kinds of jam and jelly, pickled vegetables, and seasoning. Mom always says when it turns in to work she is quitting. Well I guess it is not work yet. You can find us at local Craft Fairs and Farmers Markets in the Lubbock area. Follow us on Facebook, Instagram, or here to see where we will be setting up next.
The Rules
We make our food items under the Texas Cottage Food Law, which allows us to produce products in our home kitchen. This helps us to keep our cost down and relay that saving to you. But on the down side, we are not allowed to ship any of our food item or sale as wholesale. So if you find something you like we are more than happy to deliver, meet you in Walmart parking lot, or just follow our calendar, Facebook, and Instagram. So you know where we will be set up next.
The Name
AnnaBee is the combined names of Bethany's daughter Annabelle and Nan's mom, Bethany's grandmother Bee. We are asked all the time who AnnaBee is and she the old and new of a great line of strong women.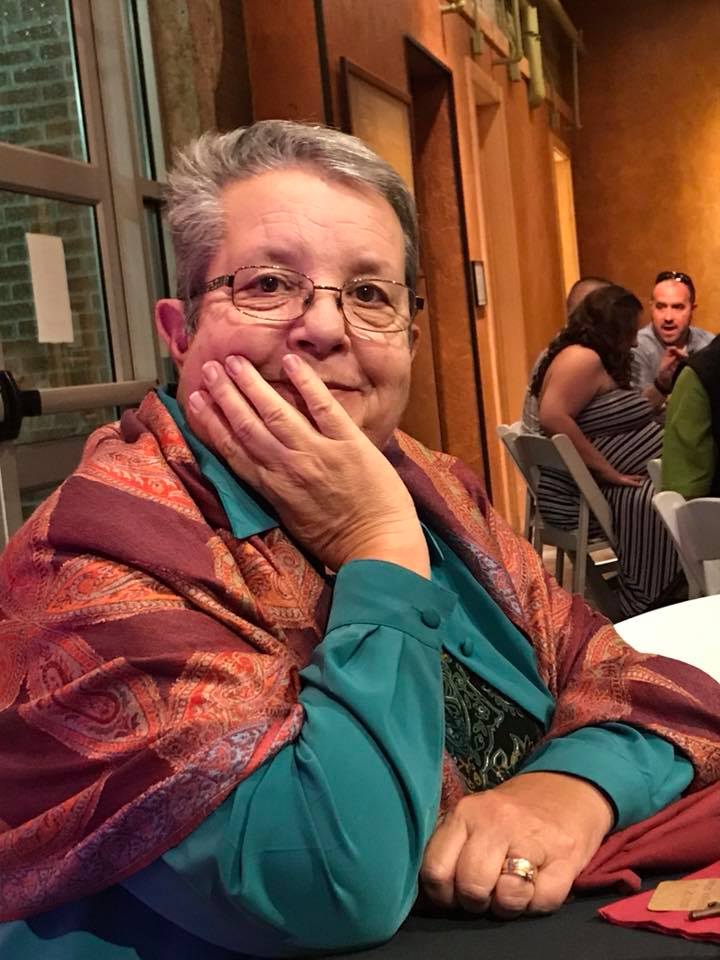 Nan Young
Partner in everything good, Mom, Nanny
Nan is the whole reason all of this started. She had a goal and I think we have passed her expectations. She is the mother of 3 kids, two sons, and a daughter, Nanny to 5 grandkids, and wife for 40+ years to Allen Young. When she and Allen were first married times were hard and money was so tight it squeaked. They started raising a vegetable garden and canning what was left at the end of the season. This is where it really all started. So know we still can our own veggies, but making jams and jellies is where she gets to have fun and play with flavor combinations.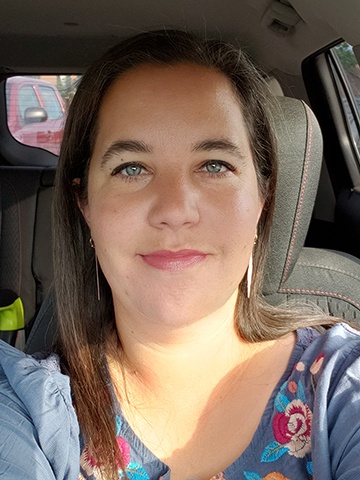 Bethany Santillan
Partner in everything good, Daughter, BB
Bethany is the workhorse behind the operation. She is the one always thinking the sky is the limit and is determined to reach it. She handles all of the social media and website side as she is a Graphic Artist by day job and degree. Spending 8 years in the fast paced sign industry took its toll, so she made the switch to web design some years a go. Mother of three, two boys and a girl, there is a theme I think, and married to Benjamin Santillan for 10+ years. Bethany is the self proclaimed pickle packing master. Loves to be in the kitchen as well as the garden.